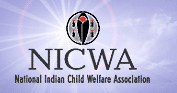 National Indian Child Welfare Association
The National Indian Child Welfare Association (NICWA) is the most comprehensive source of information on American Indian child welfare and works on behalf of Indian children and families.
---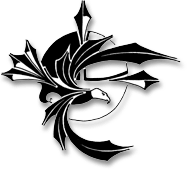 ---

National Children's Advocacy Center is a non-profit agency providing prevention, intervention, and treatment services to physically and sexually abused children and their families within a child-focused team approach.

National Children's Alliance's mission is to provide training, technical assistance and networking opportunities to communities seeking to plan, establish and improve Children's Advocacy Centers
---
American Bar Association - Center on Children & the Law
This Program provides funding, through an RFP process, for technology to record and/or transmit child sexual assault victims' testimony. This program is funded through the U.S. Department of Justice. Child Advocacy Centers, courts, prosecutors' offices, and law enforcement offices are eligible to apply for funding.